Global Retrospective of the Bouroullec Brothers' Work in Rennes
The
Bouroullec brothers
never stop gaining in popularity among the general public. Their hybrid and meticulous work is already renowned in the design area in Japan as well as in the United States and is currently displayed in the capital of Brittany, France, from March 25th to August 28th.
This retrospective offered by
Destination Rennes
and several museums of the city presents an overall approach of their work. On the program: models of architectural projects in the
Champs Libres
as part of the exhibition
Rêveries urbaines
, a retrospective of their uncluttered but creative home furniture and a new collection of contemporary art in the local
FRAC
as well as a pavilion installed inside the Parlement of Brittany, in the city center.
In others words, here is a perfect occasion to discover or rediscover the numerous aspects of the Bouroullec brothers' creativity until the end of summer while visiting the region.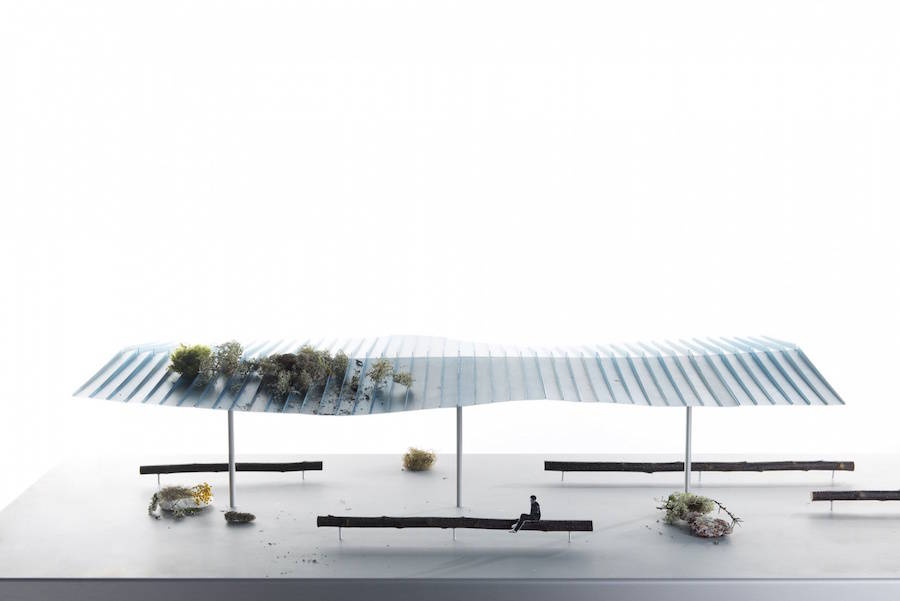 Rêveries urbaines
at the Champs Libres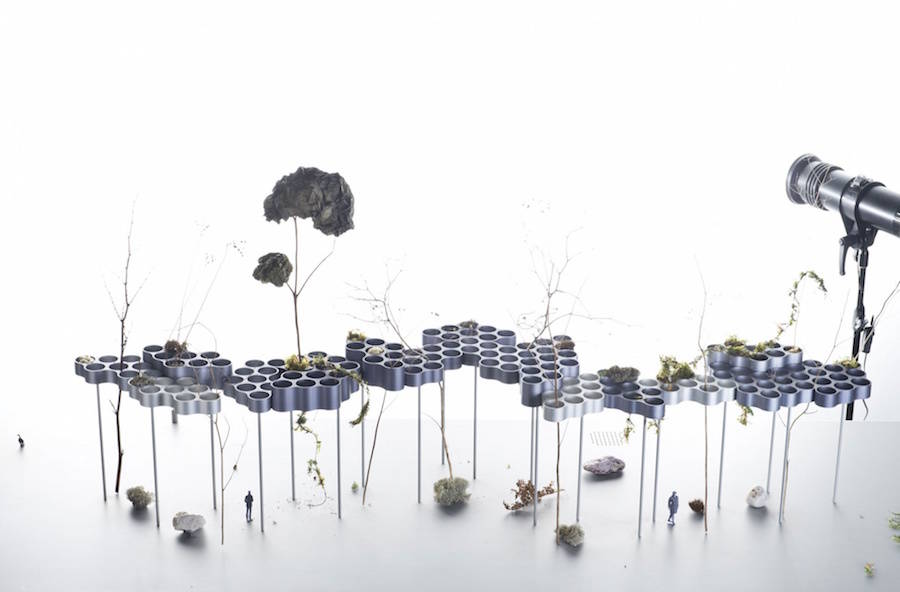 Rêveries urbaines
at the Champs Libres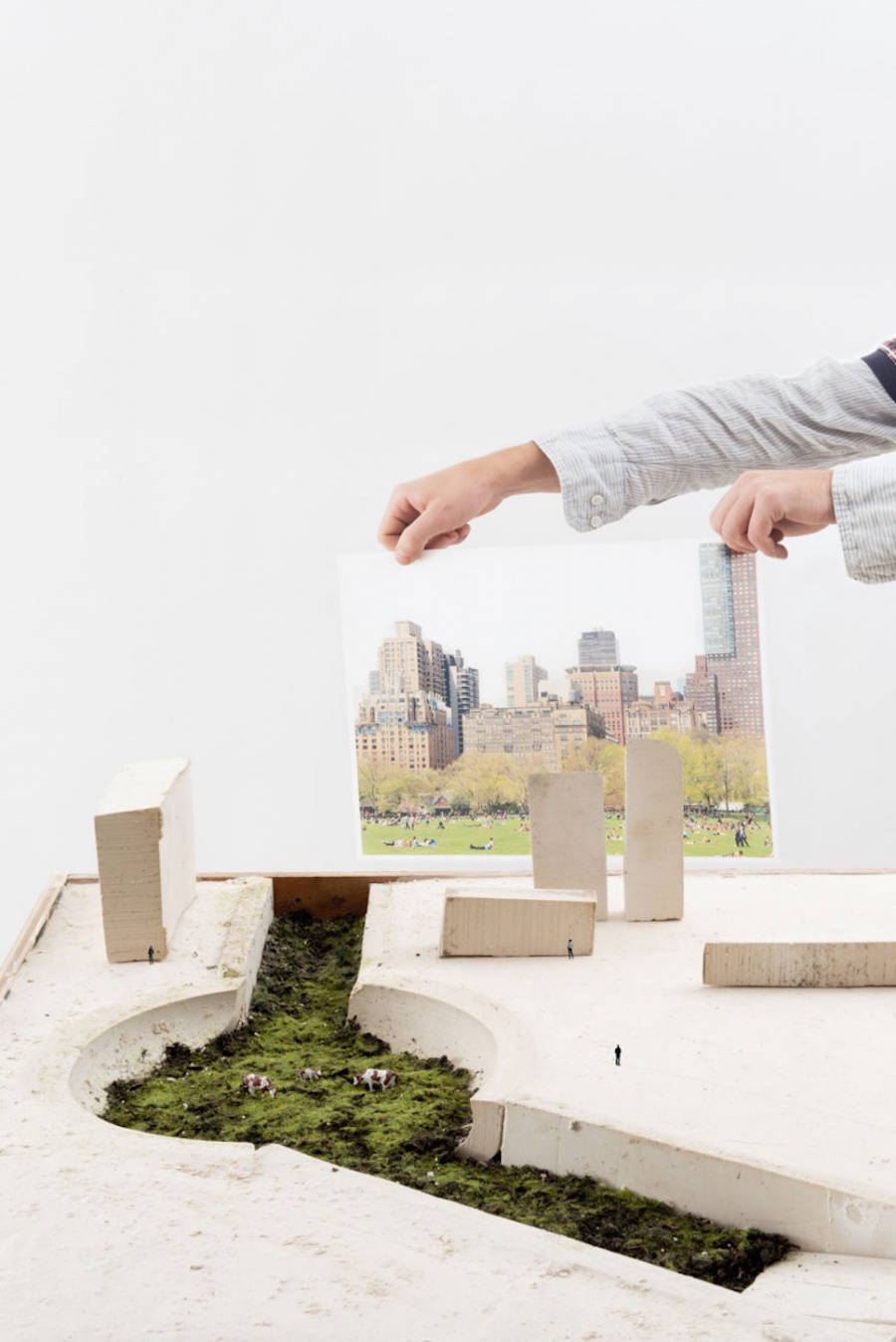 Rêveries urbaines
at the Champs Libres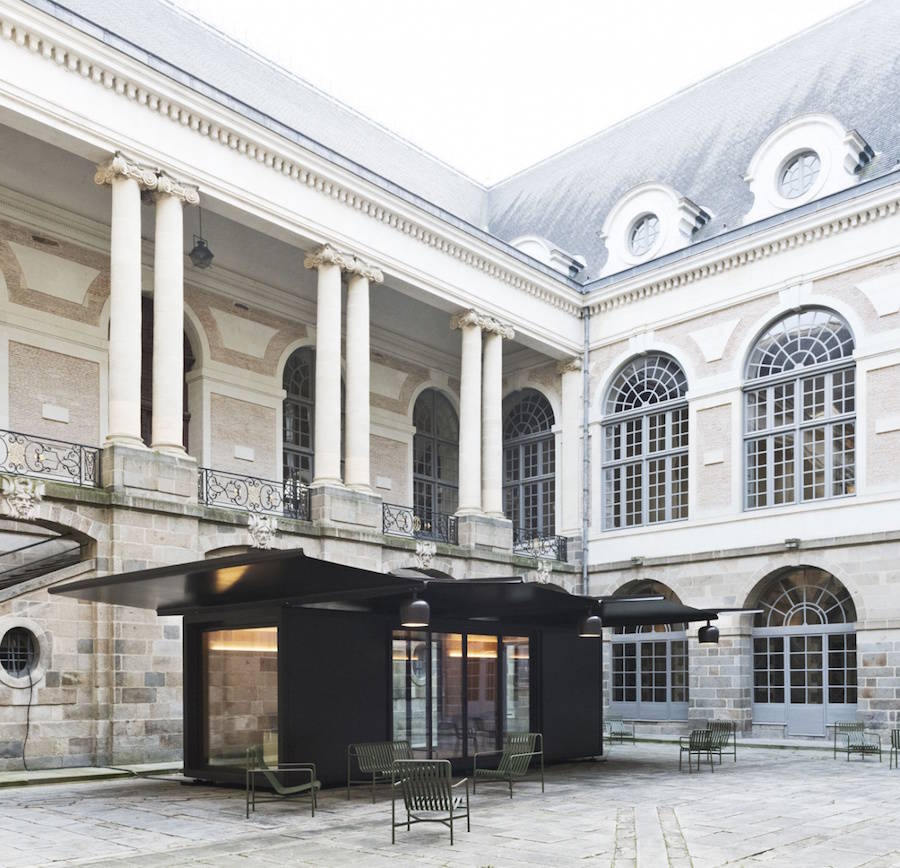 The pavilion in the Parlement of Brittany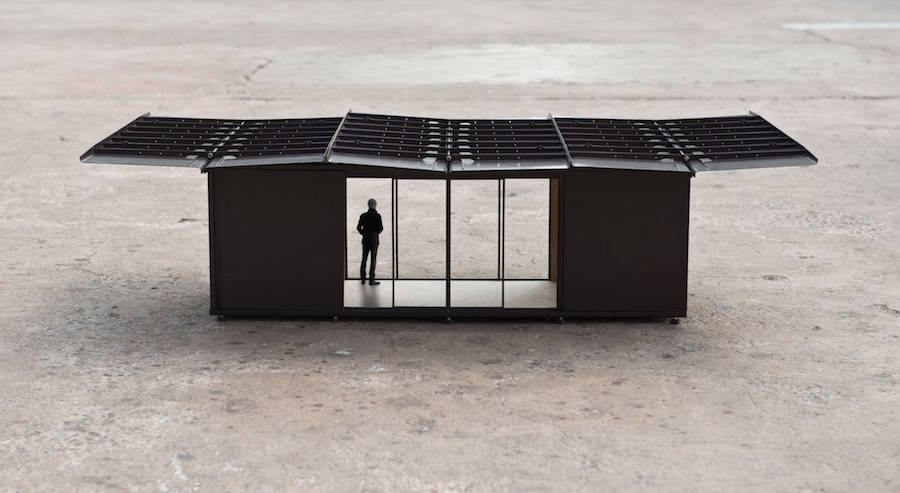 The pavilion in the Parlement of Brittany
The pavilion in the Parlement of Brittany
Rétrospective
at the FRAC
Rétrospective
at the FRAC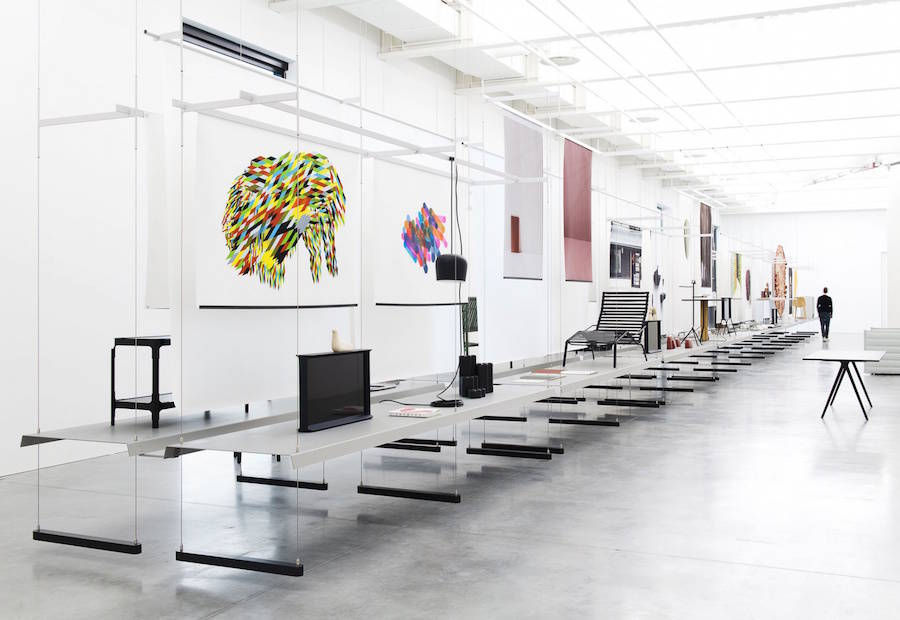 Rétrospective
at the FRAC
Rétrospective
at the FRAC
Rétrospective
at the FRAC
Rétrospective
at the FRAC
17 Screens
at the FRAC
17 Screens
at the FRAC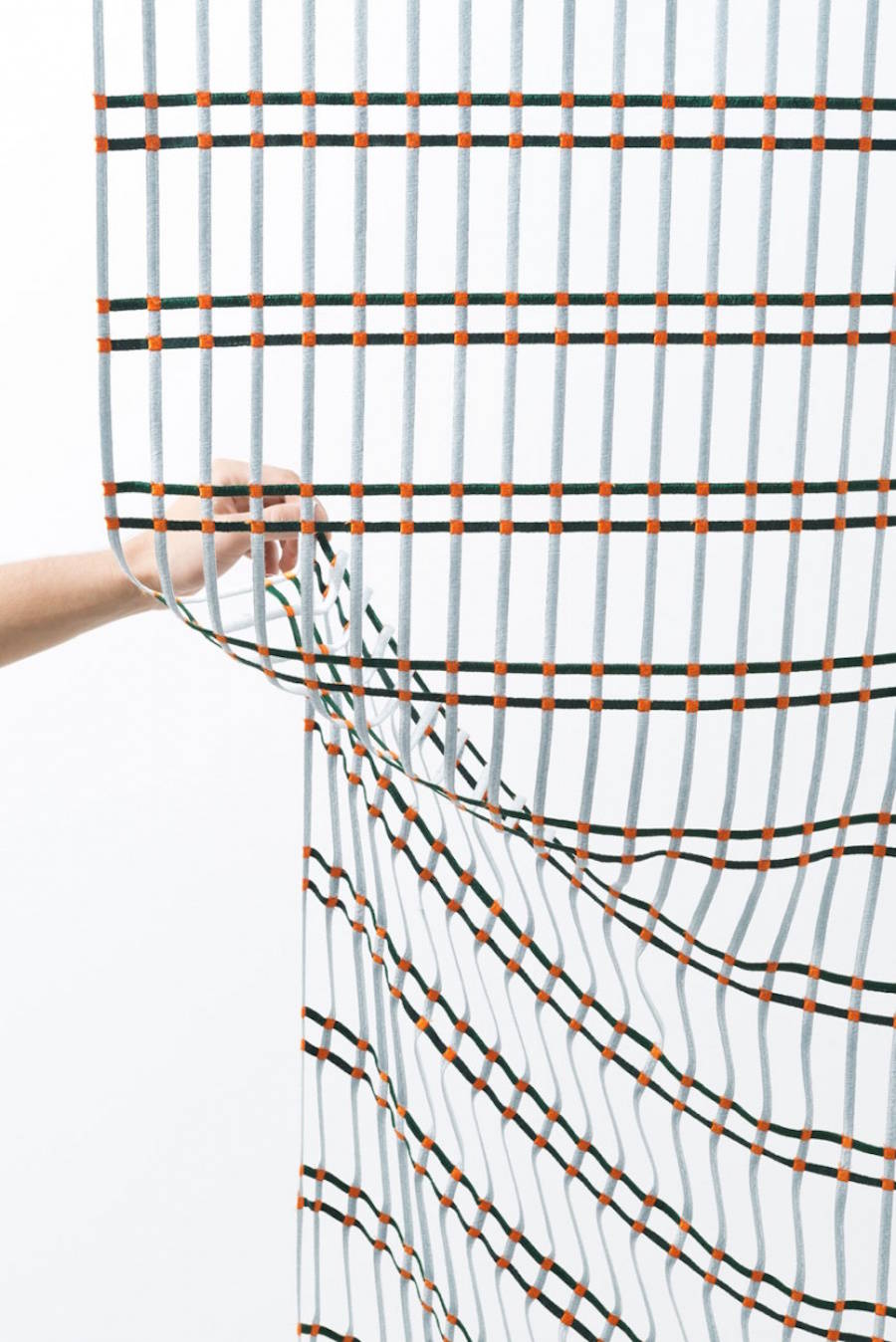 17 Screens
at the FRAC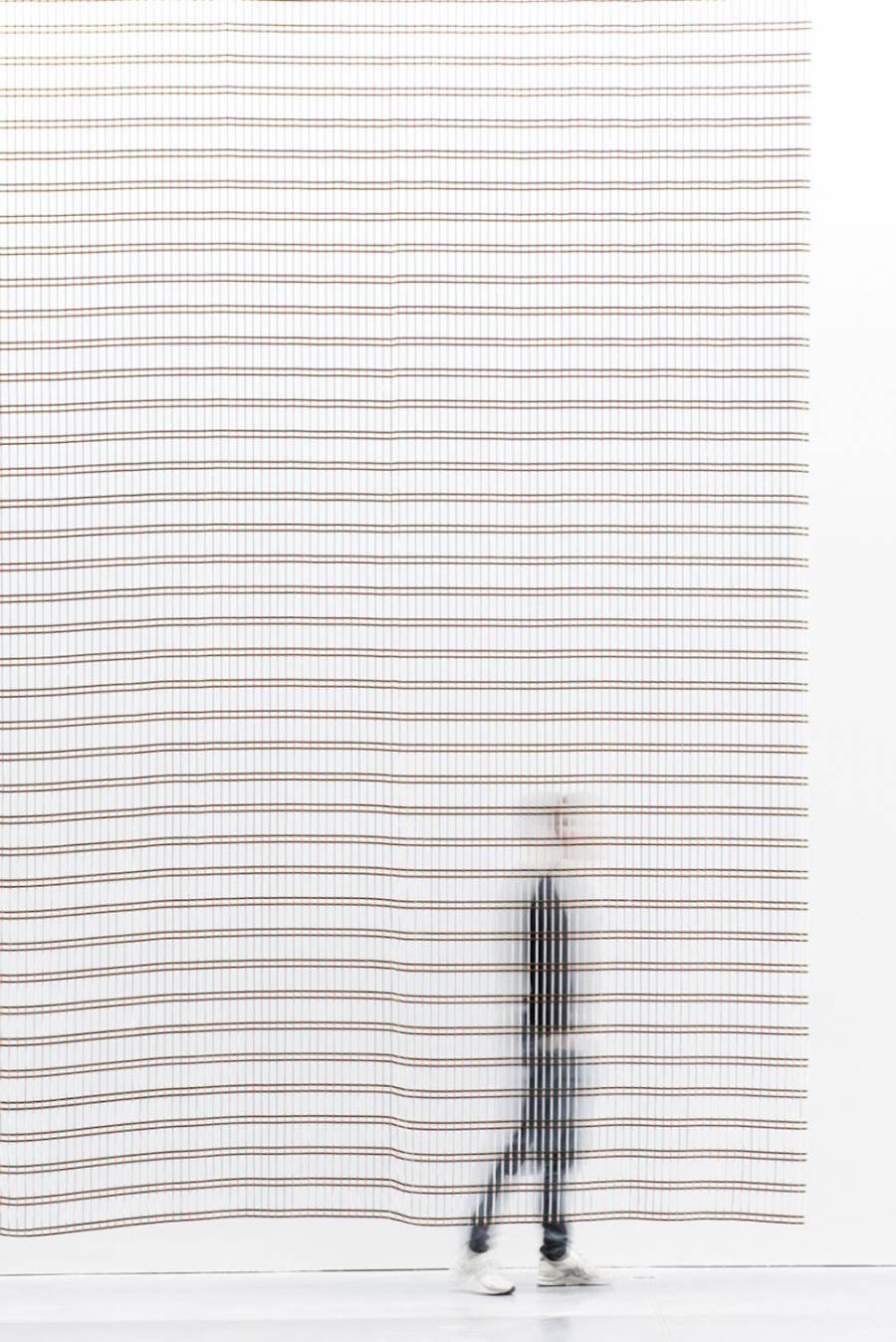 17 Screens
at the FRAC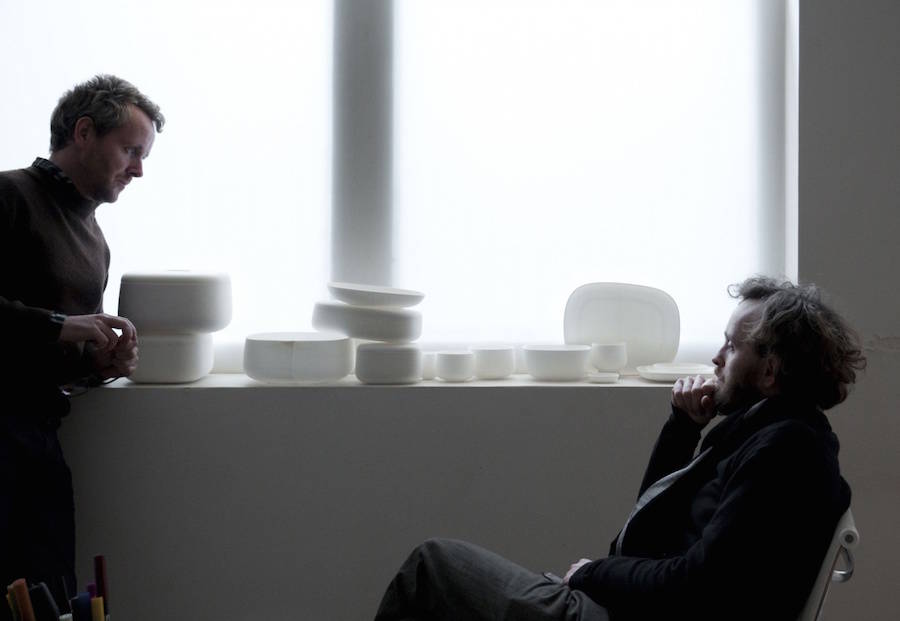 Ronan & Erwan Bouroullec